A selection of projects which interested our Members and Consultants.
---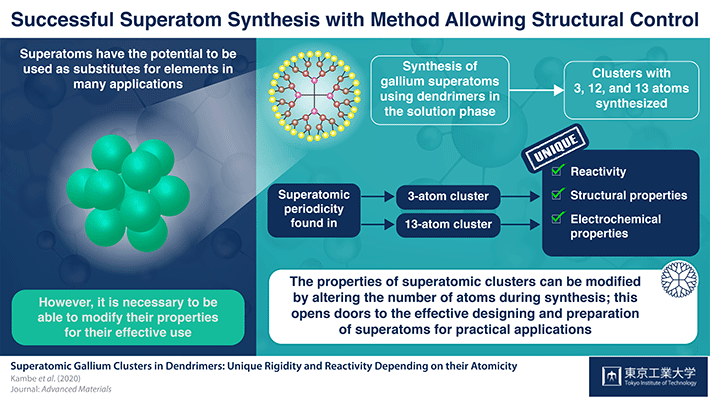 ---
We are discovering with great interest the scope and the depth of Motor Sport as a social, technological and cultural phenomenon which represents with great energy one of the main character of Europe: – "If you can do it, make it for All." –
---
The reference School in Germany to understand the FOF.
A place to empower our knowledge and to discover many faces of the future and latest technology.
https://schoolofma.org
---
Delving for a competent new approach in the harsh questions related to the understanding of Europe in the people's mind we have found a real turning point figure able to be considered as a compass in the Project thinking and developing:
Prof. Vincenzo Della Sala (UNITRENTO, Italy)
https://webapps.unitn.it/du/it/Persona/PER0003647/Curriculum
http://www.2018-2019.eurias-fp.eu/fellows/vincent-della-sala
His researches are for EUExperts a real lightship to re-catch a proficient root out of the twirls of the rhetorical squabbling between Sovranism and Globalism.
---
---
---
Here below it's an Integrated System for Dump Area management
---